If you have been searching for Ceramic Pro in the Tracy area, welcome to Guys Auto! Ceramic Pro is the industry leader in automotive paint protection. Living in Tracy, your paint is exposed to extreme heat in the summer months. With this kind of weather, wax doesn't stand a chance and it will not last a very long time. With Ceramic Pro 9H, wax is dead. Our team of experts are specially trained Ceramic Pro Installers, so there truly is no one better in the Tracy area to protect your investment. If you are serious about paint protection, the Ceramic Pro Gold Package could be right for you!
The Ceramic Pro Gold Package offers the ultimate in ceramic paint coating. It provides permanent paint protection with a lifetime warranty. This is the ideal package for car enthusiasts or those who plan on keeping their vehicle for the long haul. If you're serious about paint protection this is the package for you. Some of the benefits of Ceramic Pro include a hydrophobic finish and protection from scratches, rock chips, insects, road salt, dirt, tree sap and more. The Ceramic Pro Gold Package includes four layers of Ceramic Pro 9H, this is the Ceramic Pro Flagship product and is an extremely heavy duty nano-ceramic coating. An extra layer of 9H is applied to exposed areas of the vehicle for additional protection. Following the 9H, one layer of Ceramic Pro Top Coat is applied. Ceramic Pro 9H is then applied to the rims and plastic surfaces. To finish off, one layer of Ceramic Pro Rain is applied to the front side windows and the windshield. Contact us today for the best Ceramic Pro coating Tracy has to offer!
4 Layers of Ceramic Pro 9H
1 Extra Layer of Ceramic Pro 9H Applied to Exposed Areas
1 Layer of Ceramic Pro Top Coat
1 Layer of Ceramic Pro 9H on Rims and Plastic
1 Layer of Ceramic Pro Rain on Front Side Windows and Windshield
Lifetime Warranty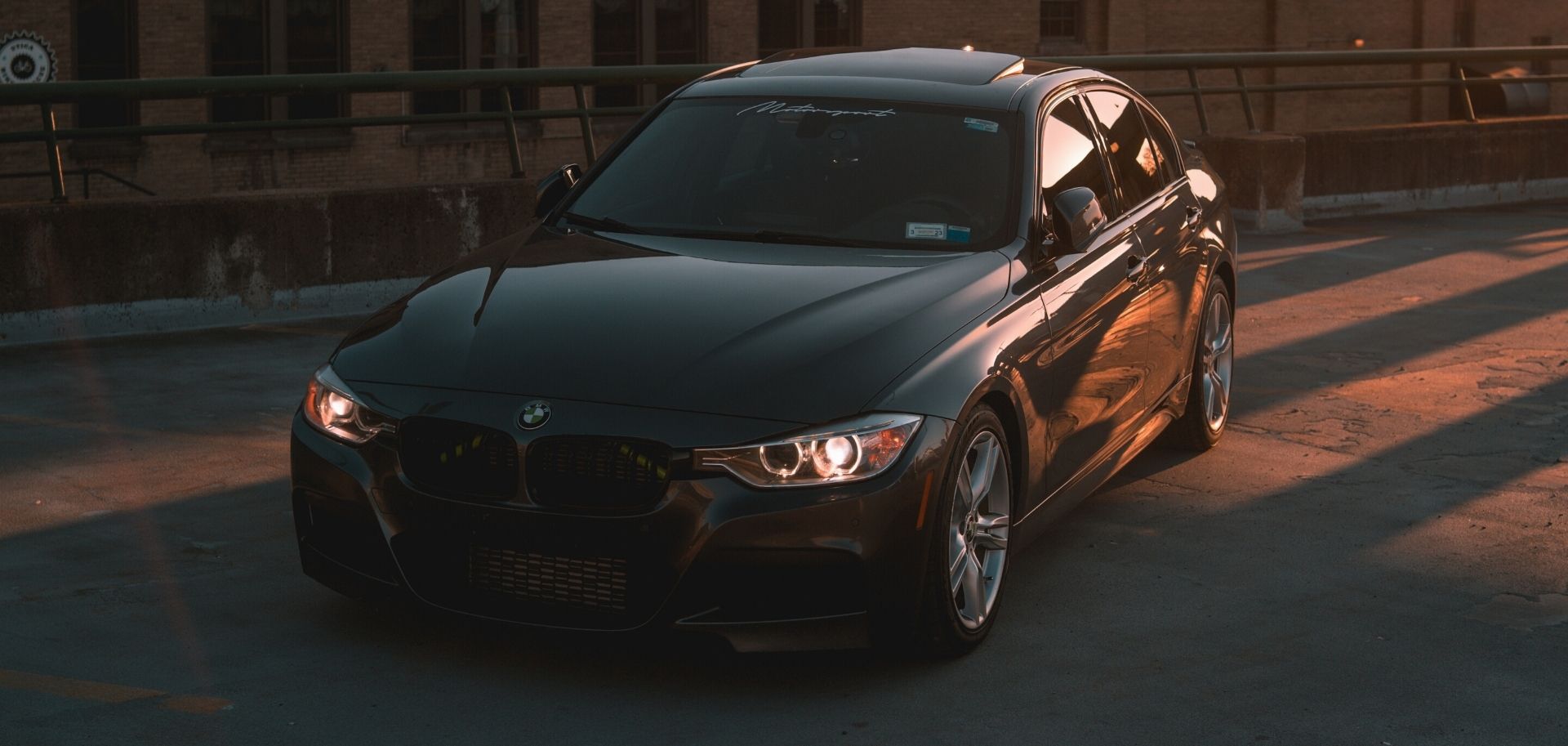 CERAMIC PRO 9H
Ceramic Pro 9H forms a permanent bond with the surface and will not wash off or break down. Ceramic Pro 9H can only be removed by abrasion. It is a highly durable protective coating that protects your paintwork from damaging contaminants. 9H can be applied in multiple layers which means the thickness of the coating can be increased with additional layers allowing a thicker/harder coating with improved scratch resistance.
Scratch Resistance (Above 9H)
Super Hydrophobic Effect
Weather & UV Resistance
Thermal Resistance (up to 1200°C)
Anti-Graffiti
Advanced Chemical Resistance
Oxidation & Corrosion Resistant
High Gloss Finish