CLEAR BRA FILM & PAINT PROTECTION
The Best Paint Protection in Tracy
Here at Guy's Auto, we provide your car with the best clear bra film in Tracy and the surrounding areas. In San Joaquin County we are subject to highly variable temperatures and environmental contaminants. From rain and temperatures that can drop to freezing in the winter, to scorching heat in the summer the citizens of our county are exposed to a lot of variables. With the weather variability of our region also comes added stress on the paint. With the clear bra film offered at Guy's Auto we protect the vehicle from common environmental hazards and premature aging. There truly is nothing more protective than clear bra!
Clear Bra (aka paint protection film and PPF) is known as the king of paint protection in auto detailing circles. Clear bra is a transparent polyurethane film that is applied with an adhesive and can be stretched around your pretty much any surface of your vehicle. PPF is used to protect some of the most vulnerable areas, or the entire vehicle, from damage from rock chips, insect acids, road salt, water spots, oxidation, tree sap, premature aging & more! Backed by a twelve year manufacturers warranty, Ceramic Pro KAVACA is one of the most advanced films on the market today. With its self-healing properties, minor external damages are a thing of the past. Clear bra helps maintain the highest value of resale for a vehicle while keeping protected portions of the vehicle from common damage and premature aging. For a free quote for your vehicle, please click here!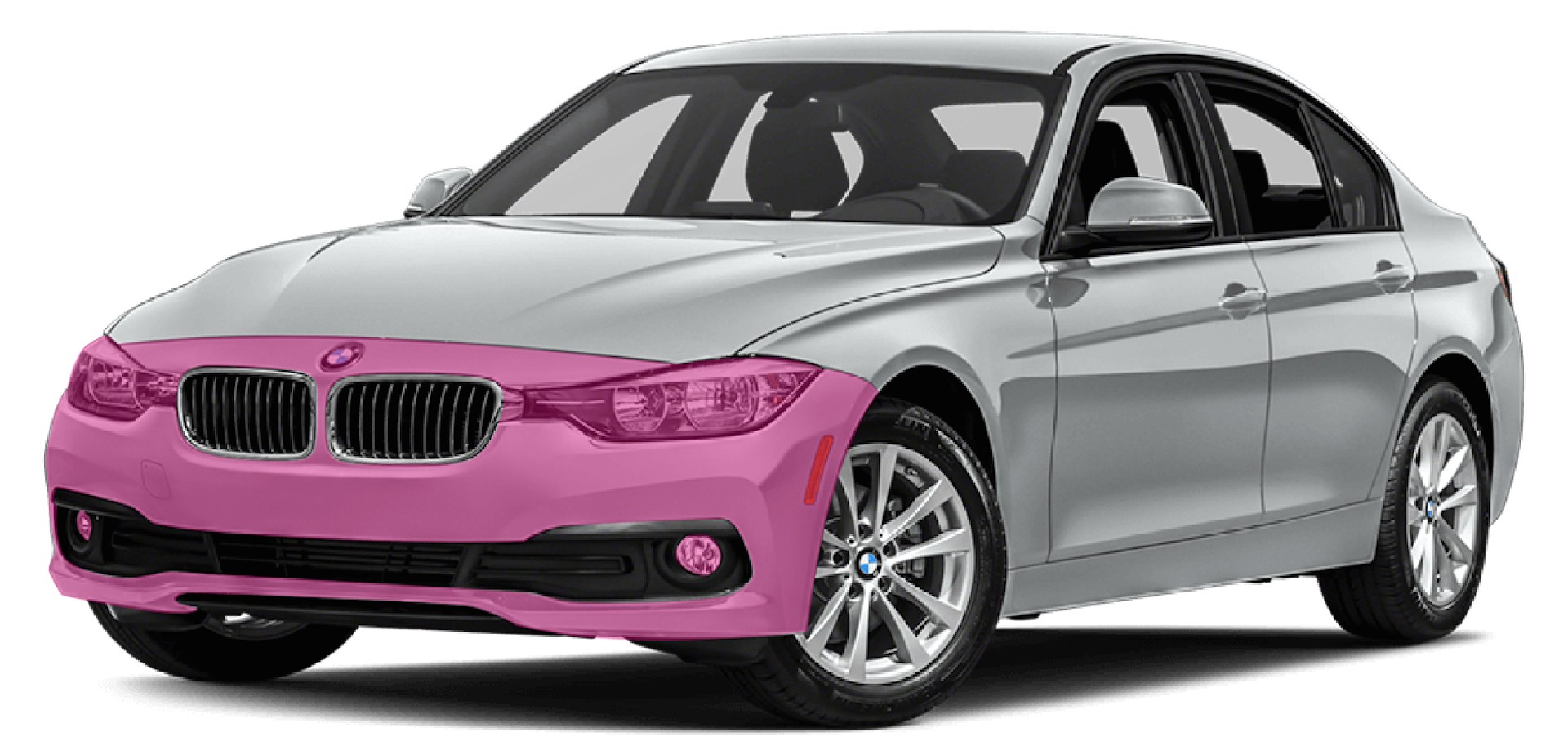 BASIC PACKAGE
Protect The Sections That You Need Protected
Bumper and Headlights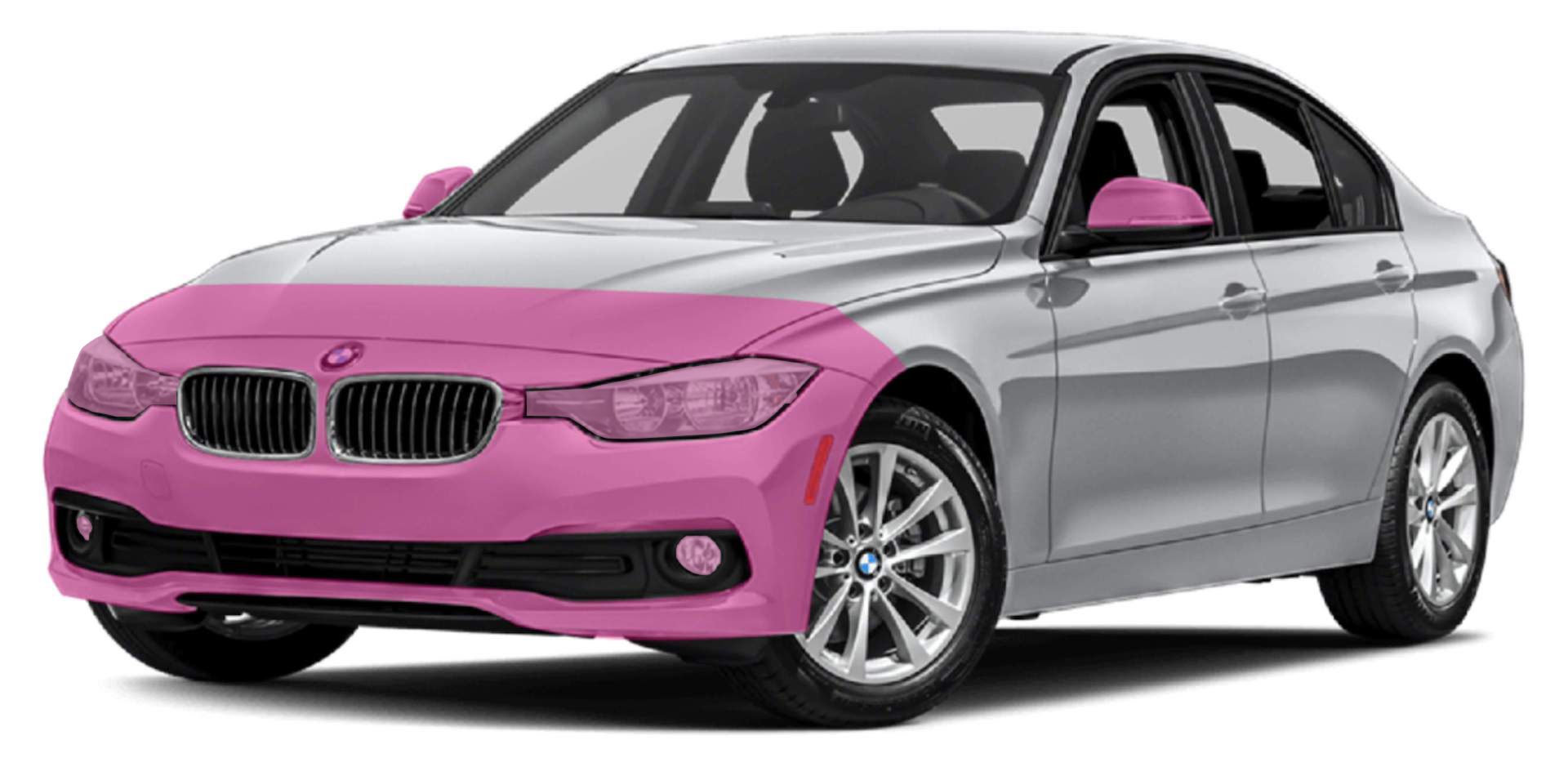 PARTIAL FRONT PACKAGE
Front 18-20″ of hood

Front Bumper

Side Mirrors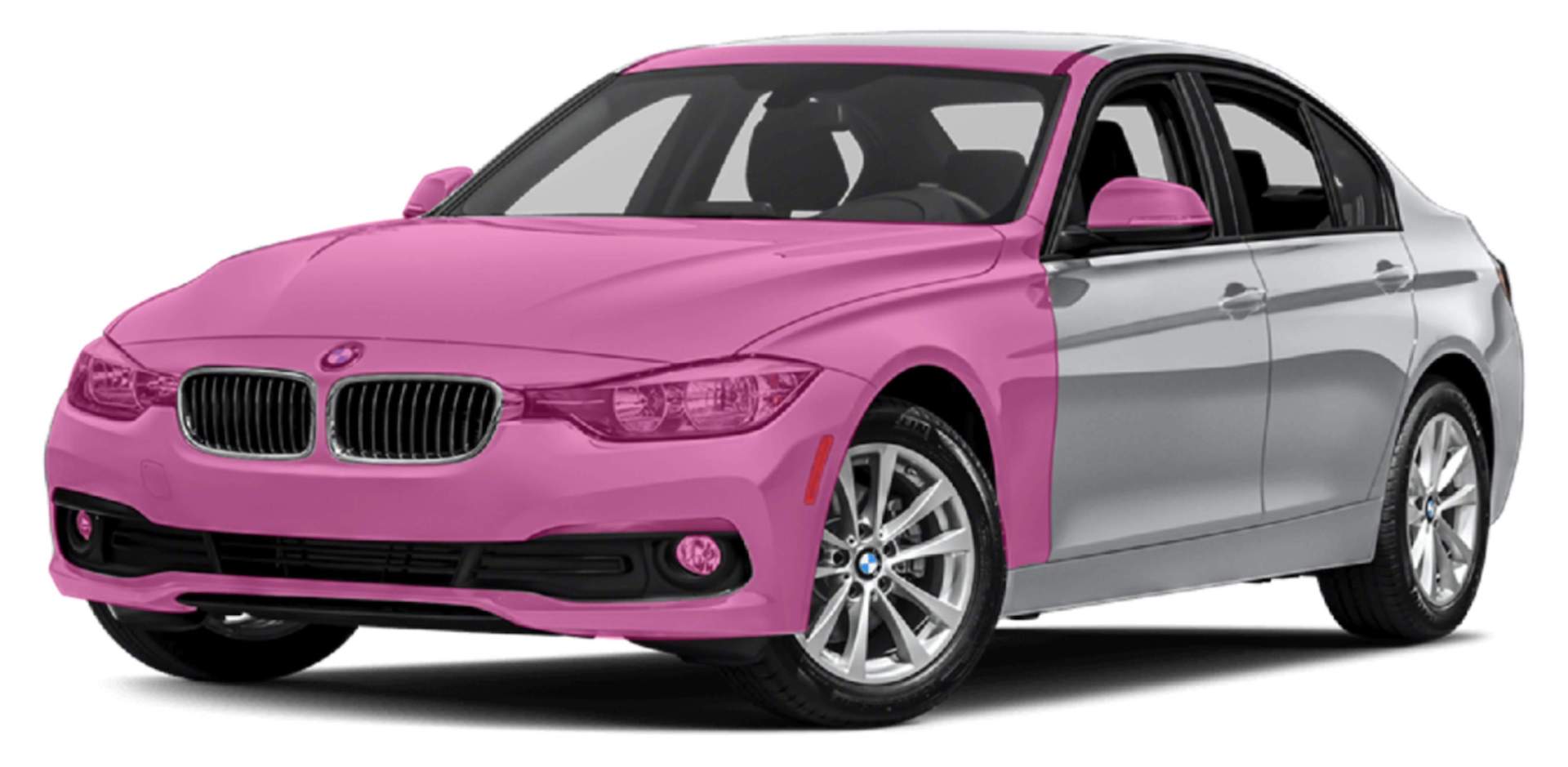 FULL FRONT PACKAGE
Full Hood Protection
Full Fender Protection
Full Front Bumper Protection

OUR INSTANT HEALING PAINT PROTECTION FILM
As a Ceramic Pro Elite Dealer, Guy's Auto we exclusively use Ceramic Pro KAVACA – the trendsetter in the automotive surface protection industry. KAVACA is an instant healing paint protection film, which is the world's first. This film is infused with proprietary nanotechnology which allows the top layer to heal minor scratches, without the need for head or friction. KAVACA comes pre-coated with Ceramic Pro coating, which offers exceptional hydrophobic, anti-graffiti, and non-yellowing properties. It is installed with a specially-formulated adhesive utilizes nanotechnology to fill minor imperfections and light scratches.
The infusion of Ceramic Pro's nanotechnology in the top coat and adhesive layer makes KAVACA  Instant Healing PPF the perfect paint protection film for our customers. This film in incredibly hydrophobic and offers twice the elasticity of other premium protective films. It possess amazing anti-yellowing properties, so it will not change colors over time. Its incredible flexibility allows us to install it with precision over your entire vehicle. OPTICALLY CLEAR PROTECTION