CERAMIC PRO COATING TRACY
Guys Auto is the go-to place for Ceramic Pro coating in the Tracy area! Our team of experts are specially trained and certified Ceramic Pro installers and we are an Elite Dealer. We believe that there truly is no better way to protect your paint than with the industry leader in nano ceramic paint protection, Ceramic Pro. Many are unfamiliar with the concept of a ceramic coating and used to protecting their paint with wax, but we like to say that the days of protecting your paint with wax are in the past. In this Tracy weather, wax is obsolete. With our intense summers, wax will melt right off. Ceramic Pro 9H is a clear liquid solution that is spread across the painted surfaces of your vehicle and forms a permanent glass-like coating on the surface of your paint protecting it unlike anything you've ever seen.
The Ceramic Pro Silver Package is one of our most popular packages! It's a great option for all car owners and for those leasing a car. The Silver Package offers the premium protection of Ceramic Pro 9H and includes a five-year warranty. Ceramic Pro is extremely hydrophobic and protects your vehicle from scratches, bugs, tree sap, dirt, road salt and more. The Ceramic Pro Silver Package begins with one layer of Ceramic Pro 9H. This is the product that put us on the map! It's an extremely durable, heavy duty, nano-ceramic coating. The 9H is then topped with Ceramic Pro Top Coat. The next step is one layer of Ceramic Pro 9H on the plastic surfaces and rims. The final step is one layer of Ceramic Pro Rain installed on the windshield and front side windows. Contact our team at Guys Auto for more information about the best Ceramic Pro coating in the Tracy area!
1 Layer of Ceramic Pro 9H
1 Layer of Ceramic Pro Top Coat
1 Layer of Ceramic Pro 9H on Rims and Plastic
1 Layer of Ceramic Pro Rain on Front Side Windows and Windshield
5 Year Warranty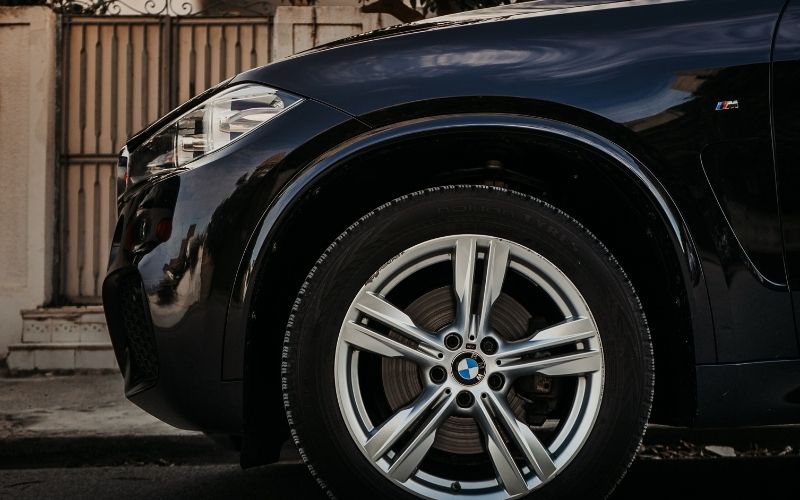 CERAMIC PRO 9H
Ceramic Pro 9H forms a permanent bond with the surface and will not wash off or break down. Ceramic Pro 9H can only be removed by abrasion. It is a highly durable protective coating that protects your paintwork from damaging contaminants. 9H can be applied in multiple layers which means the thickness of the coating can be increased with additional layers allowing a thicker/harder coating with improved scratch resistance.
Scratch Resistance (Above 9H)
Super Hydrophobic Effect
Weather & UV Resistance
Thermal Resistance (up to 1200°C)
Anti-Graffiti
Advanced Chemical Resistance
Oxidation & Corrosion Resistant
High Gloss Finish